I'm a philosopher working at an institute for Neuroscience and Medicine. The focus of my current work are philosophical analyses and evaluation of functions and dysfunctions of human cognition. That comprises epistemology, the philosophy of biology and neurosciences as well as the ethical questions related to empirical research of human (and artificial) cognition.
Next event:
Summer School in Dual Use and Misuse of Research Result
Ethical, legal, social and political aspects of dual use and misuse of research results will be discussed during the summer school, which will take place between 17th- 21st July 2023. It is also planned to make visits to the relevant laboratories and research institutes in order to provide practical insights.
The summer school offers international researchers from different disciplines the opportunity to present and intensively discuss their own work and research projects in the following and related subject areas:
Philosophy and Ethics
Specific DURC-relevant research fields
Institutional precautions and policies
Politics
Military significance
Law and regulations/legislations

https://www.fz-juelich.de/en/inm/inm-7/cooperations/dual-use-and-misuse-of-research-results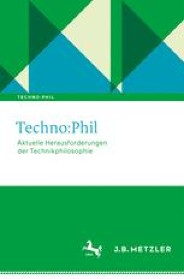 https://orcid.org/0000-0002-0560-8483
---
Just out / Gerade erschienen: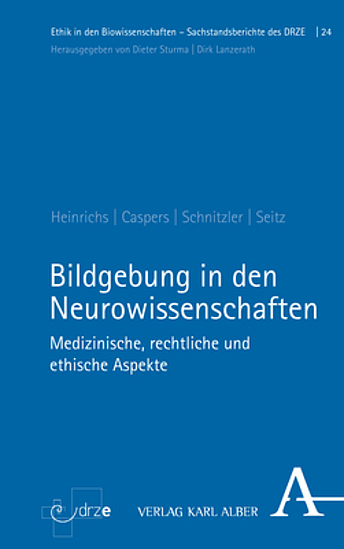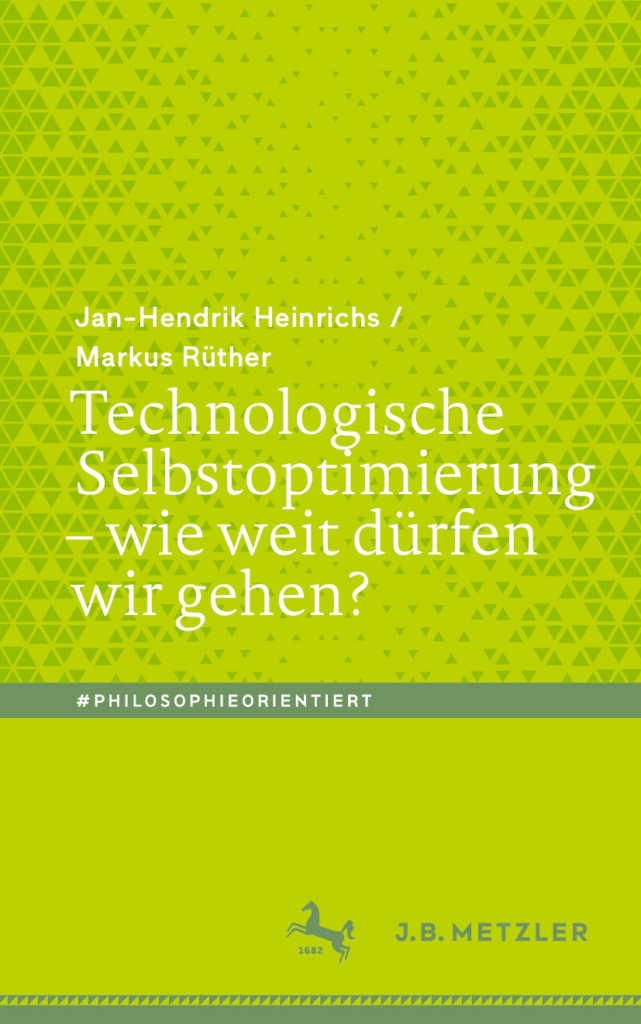 Earlier 2022: